Unwanted Behaviour.
Whether you have rescued a dog or cat with a problem, or have caused a reflexive behaviour, the earlier that behaviour is properly addressed, the better the chance to correct it.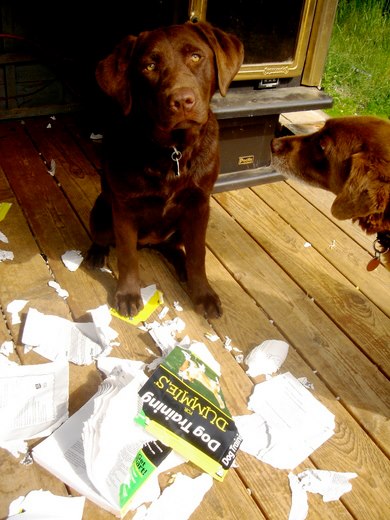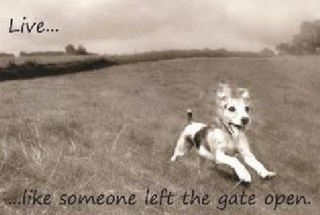 (That's fine if they come back when called....)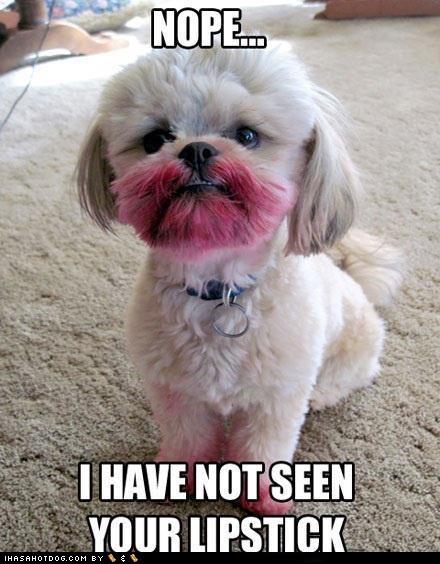 ...sometimes, it's just about closing gates and placing up good barriers OR TIDYING UP after ourselves to prevent these little guys from getting into things...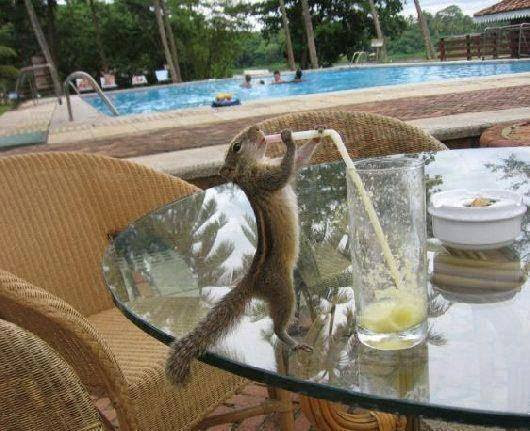 ...and sometimes it is more complicated because that special bond that you have causes anxiety when you are gone..
I CAN HELP!...
whether with food additives, medication or simply for you to be aware of certain behaviours you yourself may be doing too!