Services
"an ounce of Prevention is worth a pound of Cure"
FULL LIFE CARE
for your pet
Much of what is done in the vet office can be done in your home. Most of my patients are extremely happy to see me (or the treats that I bring). There is so much less stress.
IMAGINE! No unnecessary exposure to sick pets! No struggling to get all your pets into the car!
I have arrived to see them and they know it! The person holding them, during the exam, is you! (unless you need assistance to hold your pet. You can arrange for a family member or friend, or let me know in advance, and I will bring an assistant.)
Our visit is unhurried, but efficient.
So, what can I do in your home?
vaccines with general exam
heartworm/lyme tests
examinations of skin, ears, eyes, mouth, heart, joints
diagnostic exam if unwell
blood tests (Wellness/diagnostic)

parasite prevention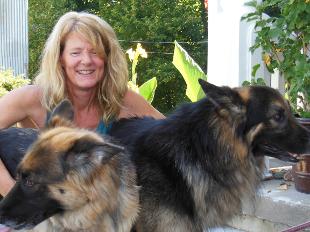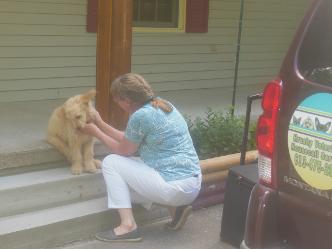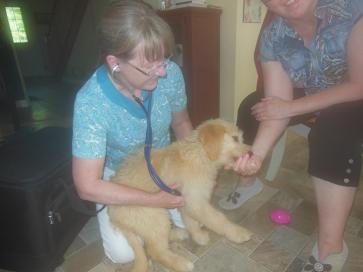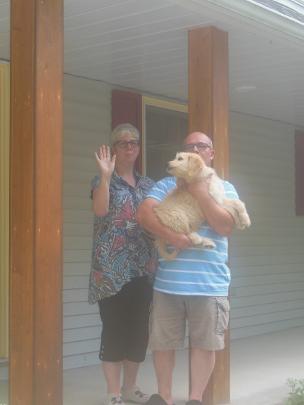 healthy environment
behaviour
balanced nutritional food
Medication is usually dispensed
at time of the housecall,
unless we need a special order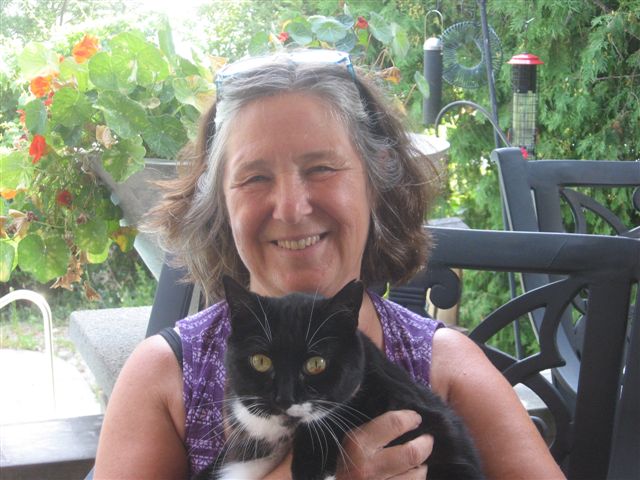 Every cat wants a housecall
stress free
spending time to discuss your concerns before the examination begins,
helps maintain a calm pet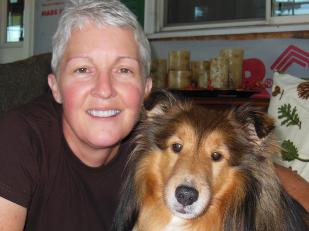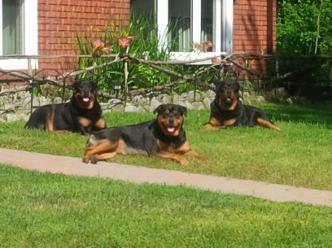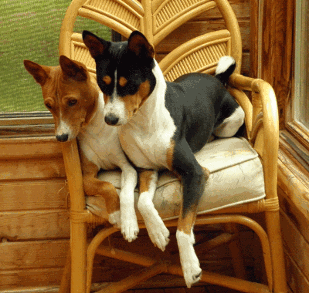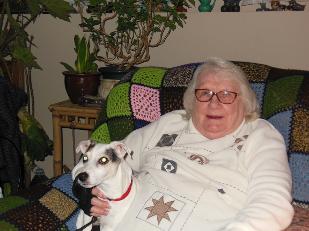 multiple special pets
or
one special pet
____________________________________________________
Of course, there are times when we all must go to a hospital for
I.V. Fluids & some R&R,
Xrays(Radiographs),
Dentistry,
Surgery,
Ultra sound imaging,
or a day-time Emergency.
I am very fortunate to have an agreement with Dr Ginni Demine
to use her
top-notch hospital,
TRENTON PET HOSPITAL
(on Front Street)
and her excellent staff and facility,
WHERE
your pet and I
will be treated like family
I can take your pet or meet you there.