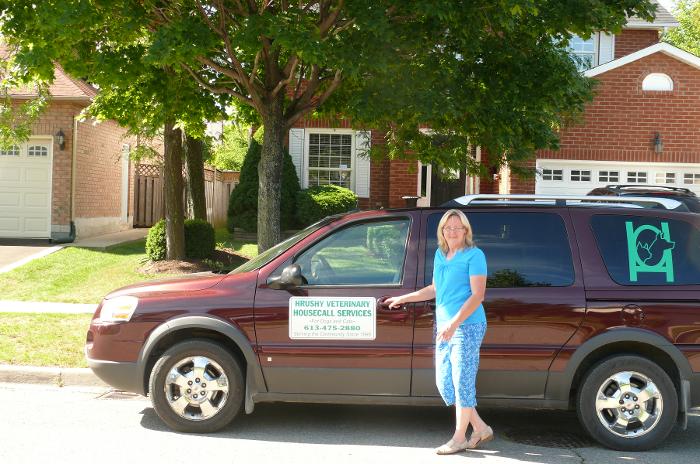 MOBILE VETERINARY SERVICE
The HOUSECALL SERVICE is
temporarily suspended
during COVID19.
I am still providing
telephone consultations and
medications and food
to established clients.
We have been providing services OUTSIDE and with the Canadian winter, that is just too cold.
PLEASE CONTACT YOUR VETERINARY HOSPITAL
FOR AN EMERGENCY OR A SICK PET
If you are an established client, please call
VCA Northumberland Animal Hospital
905.355.1622 during regular hours
FOR AN EMERGENCY, SEE THE
EMERGENCY SERVICES
PAGE
&&&&&&&&&&&&&&&&&&&&&&&&&&
Starting mid March 2021
services wil return to include
at-home-euthanasia
vaccinations/examinations/blood tests
with established clients getting priority scheduling.
WELCOME TO A NEW EXPERIENCE
OF VETERINARY CARE FOR YOUR DOG AND CAT
IN THE COMFORT OF YOUR OWN HOME
PHONE 613 475 2880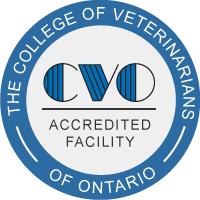 1996-2020
SERVING THE COMMUNITY FOR
OVER 24 YEARS