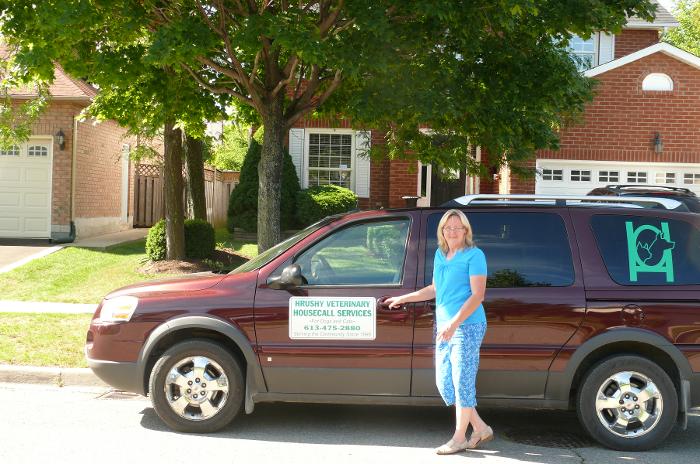 MOBILE VETERINARY SERVICE
WELCOME TO A NEW EXPERIENCE
OF VETERINARY CARE FOR YOUR DOG AND CAT
IN THE COMFORT OF YOUR OWN HOME
DUE TO COVID19, MASKS ARE MANDATORY AND 1 CLIENT ONLY FOR CONSULT.
COVID SCREENING AND PROOF OF VACCINATIONS
REQUIRED
PLEASE CONTACT YOUR VETERINARY HOSPITAL
FOR AN EMERGENCY OR A SICK PET
If you are an established client, please call
VCA Northumberland Animal Hospital
905.355.1622 during regular hours
FOR 24 HR & EVENING
EMERGENCY HOSPITALS,
PLEASE SEE THE
EMERGENCY SERVICES
PAGE
***********************************************
The warmer weather is back!
Limited available appointments for at-home-euthanasia,
vaccinations/examinations/blood tests
Established clients receive
priority scheduling.
PHONE 613 475 2880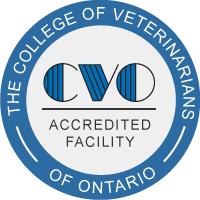 1996-2022
SERVING THE COMMUNITY FOR
OVER 25 YEARS